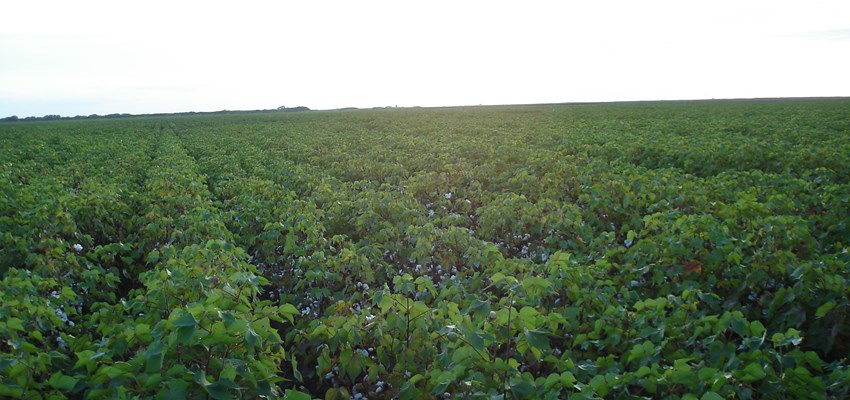 Virtual Training: Late Season Pests in Cotton and Sesame
August 5, 2020
Hello Arroyo Partners,
The announcement below was sent on behalf of Vidal H. Saenz, Hidalgo CEA-Ag/NR.
Dear Producers,
Join Texas A&M AgriLife Extension staff, Holly Davis, PhD., Assistant Professor & Extension Specialist – Entomology, and Danielle Sekula, Extension Agent – IPM, for the Virtual Training: Late Season Pests in Cotton and Sesame, Thursday – August 13th, 9:00 a.m. to 11:00 a.m. 
Program is FREE!   2-IPM, CEU's offered. 
TOPICS:
Chilli Thrips in Cotton
Whiteflies in Cotton
Sesame Leaf Roller in Sesame Crops
Mirid Plant Bugs in Sesame Crops
Pre-register at https://hidalgo.agrilife.org/home/agriculture.
Link for the program will be emailed to all pre-registered participants the day before the training.
Jaime Flores, P.G.
Arroyo Colorado Watershed Coordinator
Texas A&M AgriLife Extension
jjflores@ag.tamu.edu
Texas Water Resources Institute
2401 East Highway 83 | Weslaco, TX 78596
Tel. 956.969.5607 cell 956.495.5532 | Fax. 956.969.5639