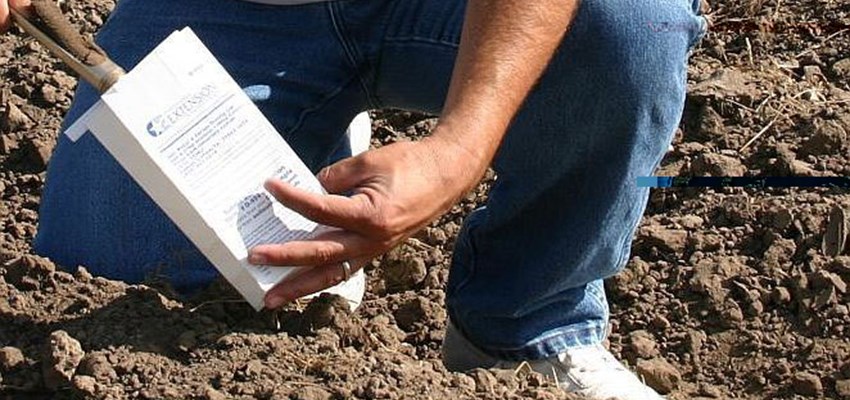 October 4, 2017 Update
Hello Arroyo Partners: 
We have been getting some much needed rain throughout the RGV and it has lowered the temperature a good ten degrees.  They are predicted rain for the next 2 days so we can only hope they are right.  
Please mark your calendars for the upcoming events: 
- Soil Testing Campaign 
Victor Gutierrez, Extension assistant for the Texas Water Resources Institute (TWRI) is announcing the kick off of the Soil Testing Campaign. The Arroyo Colorado Watershed Partnership is offering free soil testing from now until Jan. 31, 2018 for Ag producers in Cameron, Hidalgo and Willacy counties.
Gutierrez said producers may pick up forms and sample bags at their local AgriLife Extension office or the AgriLife District 12 office in Weslaco. Once the soil has been collected, the bags may be dropped off at the same office. 
A short YouTube video on how to properly collect a soil sample can be found at youtube.com/watch?v=jT7-ERu6zYY, plus directions may be found on the back of the soil sample bag. 
- RGV Forage Field Day 
Texas AgriLife Extension, Texas Water Resources Institute, Prairie View Texas A&M, United States Department of Agriculture Agricultural Research Service, Natural Resource Conservation Service, & the Texas State Soil & Water Conservation Board will be hosting a Rio Grande Valley Forage Field Day on Wednesday, October 11, 2017, at Wesley Valerius Farms, located on 20775 N. Tamm Lane, Harlingen, TX 78552 From 8:30 am - 12:00 pm. Free Lunch & CEU'S will be offered to participants attending the Field Day. 
I hope to see everyone out here. 
Jaime Flores, P.G.