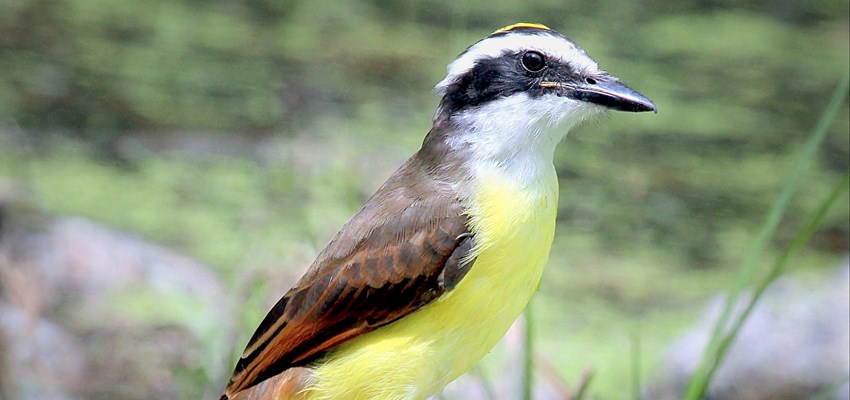 August 31, 2018 Update
Hello Arroyo Partners, 
It has been a brutally hot summer with no end in sight. We are looking to the tropics for some relief but that can be a double edge sword. You pray for some rain but you get a hurricane instead. Hopefully September and October will be wet months leading us into winter.  
*Arroyo Colorado Partnership Steering Committee Meeting Announcement*
Meeting to be held on September 20, 2018 from 2 – 4 pm 
The Arroyo Colorado Watershed Partnership will be hosting an Arroyo Colorado Steering Committee meeting on September 20, 2017 from 2-4 pm at The Estero Llano Grande World Birding Center located at 3301 S. FM 1015 at Pauraque Hall in the rear of the park. We will be discussing Workgroup updates, upcoming Workgroup meetings and upcoming grant opportunities. We will have hard copies of the Update ACWPP available at the meeting for everyone that attends. 
Please mark your calendars for the upcoming events: 
I recently received the Arroyo Colorado Audubon Society newsletter and a message from the group; 
Welcome Members,
It is time to plan your birding calendar for this season. I've attached our 1st Quarterly Newsletter so you can plan ahead. Our thanks to Susan Upton, Publicity/Newsletter, for a GREAT job on her first newsletter. Hope to see you at our first social Sept. 13.
Laura Robinson
Secretary
Arroyo Colorado Audubon Society 
I want to give a big round of applause and many thanks to the members of the Arroyo Colorado Audubon Society & Rio Grande Valley Chapter of the Texas Master Naturalists. Both of these organizations have an outstanding group of dedicated volunteers. I have worked with them on projects at Ramsey Park and the San Benito Wetlands Phase II & III. It is and always be that grass-roots organizations, working on the ground that are willing to get their hands dirty get the job done. I admire their dedication and look forward to working with them on many more projects to enhance the native habitat in the Rio Grande Valley. 
I am going to try and wet a line over the next couple of weeks to see what Fall fishing will be like this year. I will keep you posted! 
Jaime Flores, P.G.