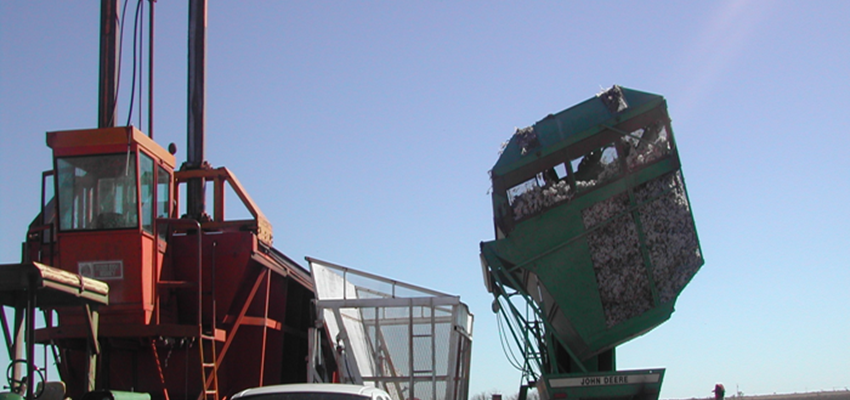 January 2, 2018 Update
Hello Arroyo Partners and Happy New Year: 
We started 2018 with a blast of Artic weather making it's way down to the RGV and bringing freezing temperatures and rain/sleet with it. We don't mind the precipitation but can do without the freezing temperatures.  
Now that the Update to the ACWPP is complete, the Partnership is ready to work with stakeholders to implement the plan. We will be hosting a meeting on January 18th from 2 – 5 to discuss the plan and hand out copies of the WPP. See details below. Hope to see you there! 
*Arroyo Colorado Partnership Steering Committee Meeting Announcement*
Meeting to be held on January 18, 2018 from 2 – 5 pm
The Arroyo Colorado Watershed Partnership will be hosting an Arroyo Colorado Steering Committee meeting on January 18, 2017 from 2-5 pm at The Estero Llano Grande World Birding Center located at 3301 S. FM 1015 at Pauraque Hall in the rear of the park. We will be discussing the completed Update ACWPP, upcoming Workgroup meetings and scheduling and upcoming grant opportunities. We will have hard copies of the Update ACWPP available at the meeting for everyone that attends.
RGV Cotton and Grain Growers, 
Please mark your calendars for the upcoming event: 
Mark your calendar and save the date!
The 24th Annual RGV Cotton & Grain Pre-Plant Conference is set for Tuesday, January 16th, 2018 at the Rio Grande Valley Livestock Show Event Center in Mercedes.
The County Extension Agents are working on lining up outstanding speakers to address timely topics specific to cotton and grain production in the Valley. The Annual Meeting of the Cotton & Grain Producers of the Rio Grande Valley will be held at noon. Come support your growers association!
TDA continuing education credits will be offered.
The program agenda will be out at a later date. 
Stay warm and I will see you soon. 
Jaime Flores, P.G.