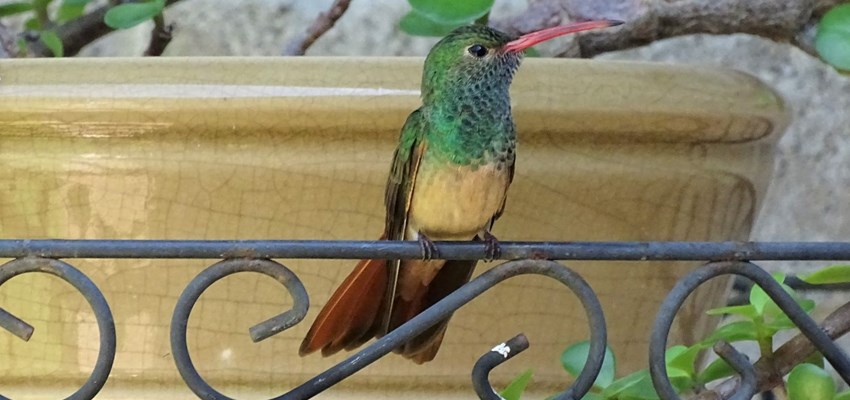 Ramsey Park Volunteers Needed
Hello Arroyo Partners,
I just received this email request from Laura Robinson, Secretary Arroyo Colorado Audubon Society.
Dear Members ,
Fall migration will be here before we know it. Arroyo Colorado Audubon Society and Texas Master Naturalists members help with the feeding stations at Ramsey Park. We need volunteers to fill and clean the hummingbird feeders. The attachments below contain more information and the contact information for ACAS member Norma Friedrich and TMN member Ruben Arteaga, volunteer coordinators. If you are interested in helping please contact Norma or Ruben.
Instructions for Feeding Hummingbirds in Ramsey Park
Hummingbird Feeder Volunteers needed for Fall Migration
If you have the time, please volunteer for and help get ready for the Fall migration!
Jaime Flores, P.G.
Arroyo Colorado Watershed Coordinator
Texas A&M AgriLife Extension
jjflores@ag.tamu.edu
Texas Water Resources Institute
2401 East Highway 83 | Weslaco, TX 78596
Tel. 956.969.5607 cell 956.495.5532 | Fax. 956.969.5639